This website is currently under construction. If you can't find the information you're looking for, please contact the church office!
Mark your calendar for the following March Events
~Every Sunday Morning: Pastor Richard is leading a Sermon Series: Genesis
~ March 11th: Daylight Saving Time (Clocks move FORWARD 1 hr)
~ March 16th – 18th: Youth Mission Madness
(Pray for our Youth and Leaders as they travel to Waynesboro, VA)
8:45 & 11:00 Sunday Worship Services
9:45 Sunday School Classes
3:00 to 4:30 Children's Easter Activities
FUN EASTER ACTIVITIES:
Ages Toddlers through 5th Grade
**ANNUAL YOUTH CAKE AUCTION**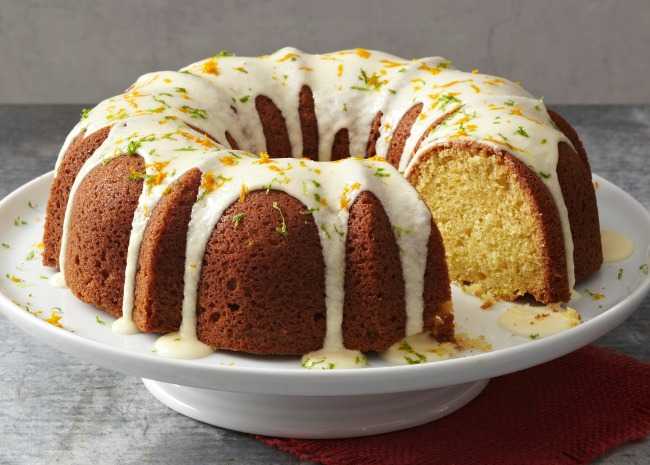 Soup & Chili Dinner @ 6pm
~

March 29th & 30th: Drama Presentation @ 7pm
"The Resurrection on Trial"
A Church isn't just a building:
What makes a Church is its people!
ABOUT LOUISA BAPTIST
Our mission is to glorify God by inviting all people to a personal relationship with Jesus Christ, equipping followers of Christ for Holy Spirit-empowered ministries, and partnering with others to meet the individual needs of people
Contemporary Worship Service
9:45 a.m.
11:00 a.m.
Traditional Worship Service
There are several funds to choose from when you give. You are welcome to give to more than one fund in a transaction. If there is a fund you desire to contribute to, but it is not listed, simply select other and make note of the desired fund in the comment area. Thank you for your gracious gift to help fund the ministry of Christ Jesus.